Property taxes are a part of the ownership of any property, including rental properties. These taxes can vary widely from place to place, even across a state. When considering a potential new investment property, investors must research property taxes and analyze the impact on potential returns.
When evaluating a property in a neighborhood, what should you know about the taxes and answering the question, "how much can I rent my house for?" Our Detroit property management team can help!
What are Property Taxes?
Property tax is an amount paid to the government in the area where you own an investment property. The money from property taxes goes to the upkeep of the town or the municipality where that home is located. The area, the home's size, the construction, and the size of the lot also affects the tax rate. In addition, rates can vary as the Metro Detroit market changes or the city grows.
You're probably familiar with your personal property taxes, and it's important to factor in the tax costs for an investment property when analyzing potential returns. Since you own the property, renters don't pay the property tax. These costs are part of your ongoing expenses and can be part of your mortgage payment. However, when setting the rental rate to cover property expenses, property managers recommend including your tax expenses in the rent you charge renters.
Why Do Taxes Change?
There are a few reasons that the taxes in a given area might change. For example, when a city needs additional funds to recover from tough financial times, tax rates can rise. At other times, revitalization programs can bring tax increases when new businesses and investors move into a community to bring it back to life. If you are worried that the taxes might go up in an area you are investing in, a property manager can help you analyze trends and potential impacts on new development or a declining area.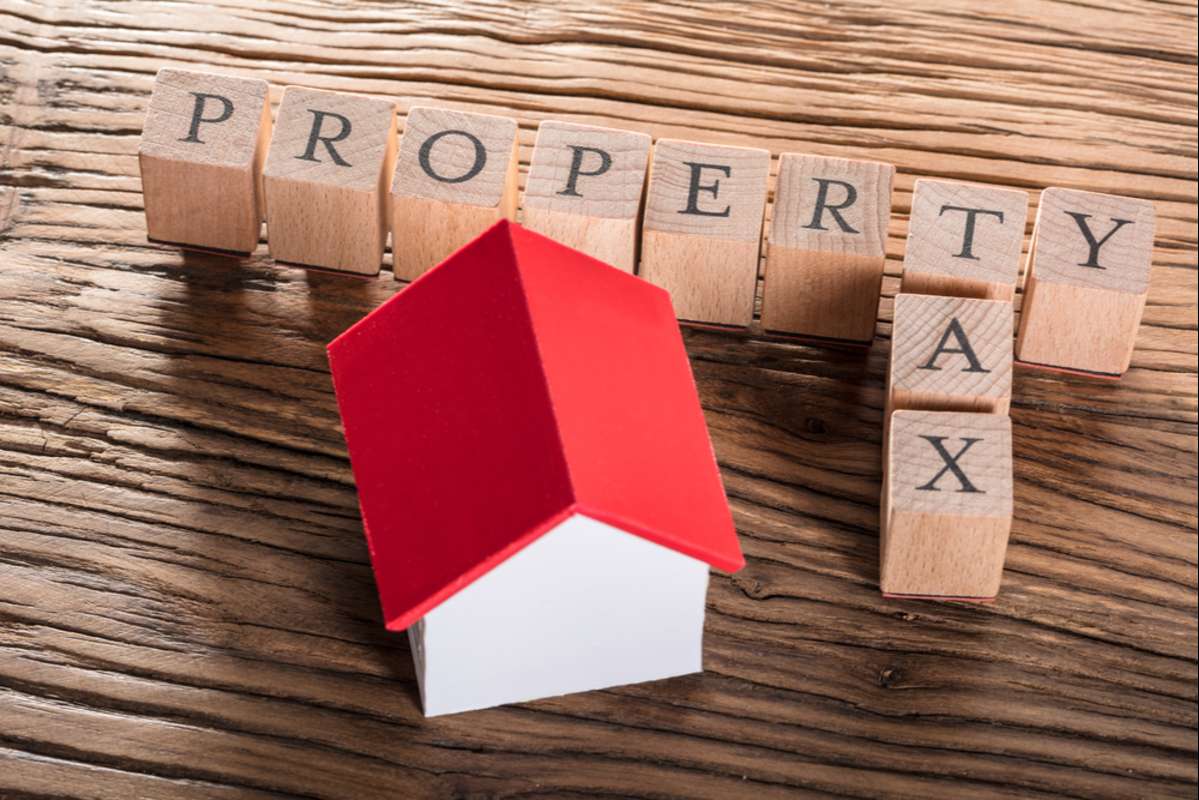 Taxes might also rise in cases where extensive work has been done to the home, and it is now worth more money. For example, if you bought a property at a low cost (and low tax rate) then renovated it for a rental property, you could see a tax increase on your next bill when the city completed property assessments.
Are High Property Taxes a Bad Thing?
High property taxes, though they can feel overbearing before a thorough analysis, are not necessarily a bad thing. With higher property taxes, investors often find homes in well-respected communities with excellent city services and quality renters. While taxes that are too high aren't always justified, a healthy tax rate can indicate a worthwhile location for your next investment property.
On the opposite end of the spectrum, low property taxes might reduce your ongoing expenses. However, low tax rates often come with poorly-maintained communities in locations that renters don't desire. It can be challenging to find a good property and good tenants to pay the rent in areas where the tax rate isn't high enough to support a thriving community.
How To Find Information About Taxes
Working with a company that delivers professional property management services can help you understand how the tax rate for a potential property can help or minimize your potential returns. In very good areas where the property values are higher, the property taxes are likely to be higher. A property manager can help you analyze potential rental rates that can offset high tax expenses to support a worthwhile investment!
With a rental property in a better area, a property owner can often charge higher rental rates and find better residents that stay with you longer and become long-term tenants. If you are thinking of investing in any rental property, reach out to the city government that manages the potential neighborhood to learn about current tax rates, historical rates, and any upcoming changes that could impact your bottom line.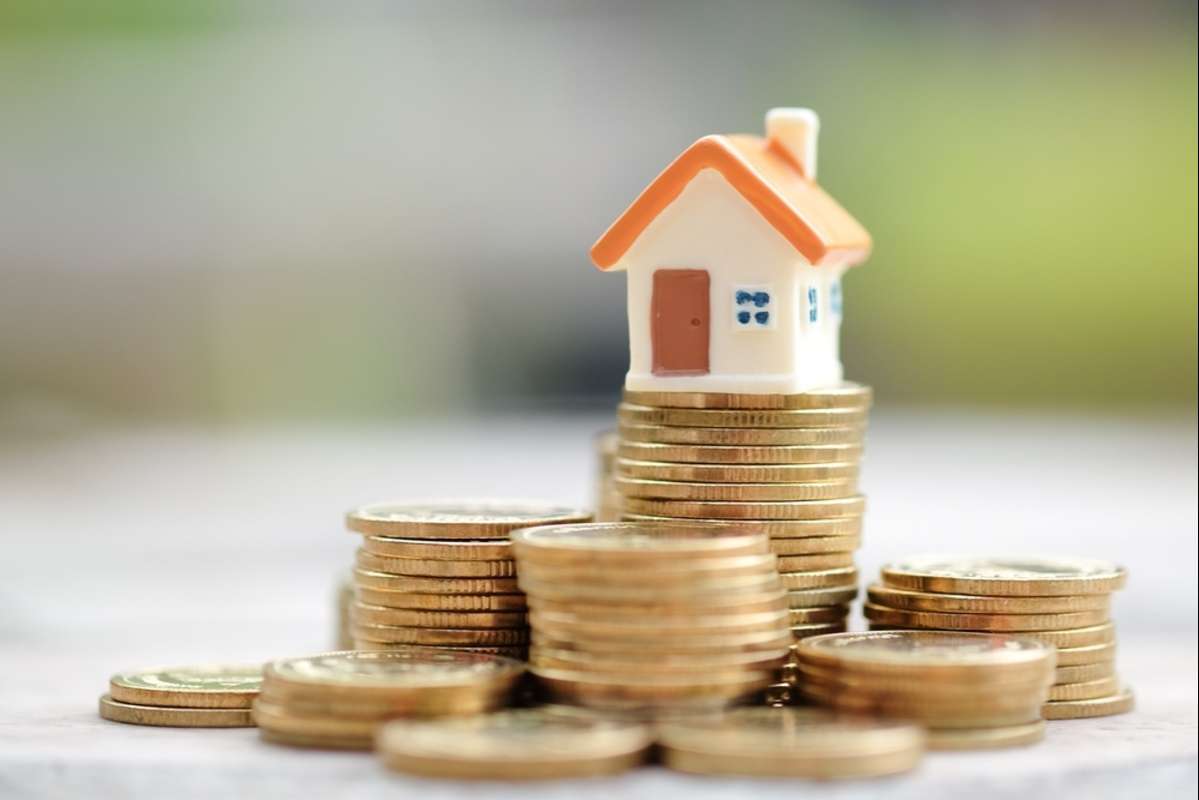 New bonds or tax increases aren't always a bad thing, especially in a community on the rise. However, it's crucial to gather as much information as you can and work with a property management company to analyze long-term impacts on your returns.
A Detroit Property Management Company Helps Analyze Taxes and ROI
A great rental property, even one with high property taxes, can be a benefit when building your portfolio and finding excellent renters. However, overpaying for property taxes can take a toll on your bottom line. Taking the time to learn about property taxes before investing is a smart way to evaluate potential returns and avoid purchasing a property that never pays off!
The best property management company Detroit offers can help you find the research you need and run the numbers. Reach out to Own it Detroit today to speak with one of our seasoned real estate investing professionals! Our full-service property management team helps investors build significant portfolios and manage rentals for long-term success.
Get more expert insights into what you need in an ideal rental property! Download a free copy of "The Biography of the Perfect Investment Property."