Is it time to hire a Detroit property manager? Should you hire one? Real estate investors must decide if self-managing rentals is the best way to maximize returns or if turning properties over to professional rental managers is a better way to make more money—but how can you know what's best for you and your properties?
If you're thinking about a property manager but aren't sure if outsourcing full-service property management is a smart decision for your Detroit investments, asking yourself a few questions can help you make the right move.
Are You Close Enough to Your Detroit Rental Property?
The more distance between you and your property, the bigger the challenge to manage it. Even if you're local to the Detroit Metro area (but live across town), it can be difficult to get to your property often enough to care for it properly. If you're building your real estate investment portfolio in this market from out of state, managing rentals from out of state is an even bigger challenge! Long-distance investors often have a hard time finding tenants, addressing complaints from renters, responding to emergencies, handling maintenance issues, and even making sure that renters pay on time.
Unless you live next to your properties, hiring a property manager is a sensible investment to keep properties in excellent condition and respond promptly to residents.
How Many Rental Units Do You Own?
As you add more units to your portfolio, the management responsibilities also increase. More properties also come with a higher number of tenants, maintenance issues, and late rental payments to track down every month.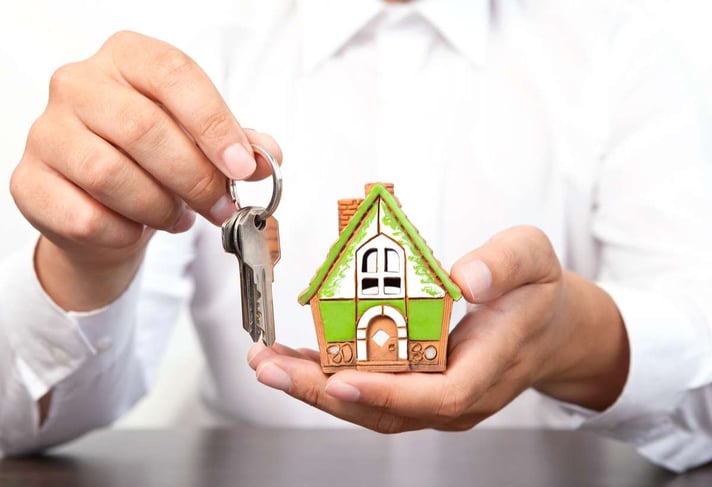 If you've self-managed one property well, it's tempting to think that managing multiple rentals should be a breeze! However, that's not often the case. As Metro Detroit property management experts, we know that turning your rental over to "strangers" can feel like you're letting go of a loved one. However, most rental property owners find that when they find the right property managers to manage their first property (plus additional rentals as they build a portfolio), they experience more income!
Trusting property management professionals is the best way to build tremendous cash flow when operating multiple rentals in Detroit, MI.
Do You Have Enough Time to Manage Your Property?
The success of your investment depends on how well you manage your rental property and tenants! However, if being a landlord is not your full-time job, you might have a hard time giving your property the time and attention it deserves.
Operating rentals successfully is a full-time job. If you're spending nights and weekends on your property, chances are you're not always available when tenants need you. You're also missing out on things you'd probably rather do with your free time! Hiring the best property management Detroit offers means you can focus on your full-time career and spend your evenings and weekends with friends and family doing things you enjoy. You get to enjoy more passive real estate investment income while your property manager does the work!
Can You Afford to Pay for a Property Management Company?
While we've made a compelling case that property management is the best way to enjoy Detroit investment properties, landlords must also analyze their finances before hiring a property manager. In most cases, professional property management is well worth the monthly fees when you experience better returns! Many property owners who aren't sure about paying for property management soon learn that it's less expensive than they thought it was—and they enjoy more cash flow after experts take over their rentals!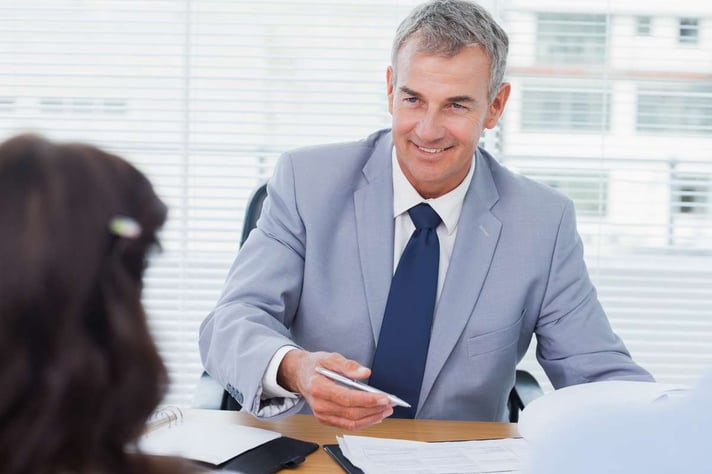 The right property management company also helps investors reduce costs and set ideal rental rates. Your property manager knows landlord-tenant laws and helps protect you from costly problems like bad tenants, leases that don't comply with the law, and screening practices that can lead to a lawsuit. With a property manager watching over your properties, you don't have to worry about maintenance problems or renters that don't pay the rent! Management experts take care of every detail to protect your investments and optimize your revenue.
Metro Detroit Property Management Is the Smart Way to Operate Successful Rentals!
Most rental property owners find that they can't afford not to hire a property management company! While self-management can be an excellent way to get started with your first Detroit investment, getting your time back and boosting returns is easier with professional property managers caring for every aspect of your properties and tenants.
Whether you own a few properties or have a significant real estate investment portfolio in Detroit, make sure you choose the best property management team! Own It Detroit delivers property management services with local experience and seasoned professionals to manage your rentals. Our full-service property management has a proven track record of success for investors throughout the market. If you're ready to consider a property manager, let's talk!