Canton Property Management
Canton,MI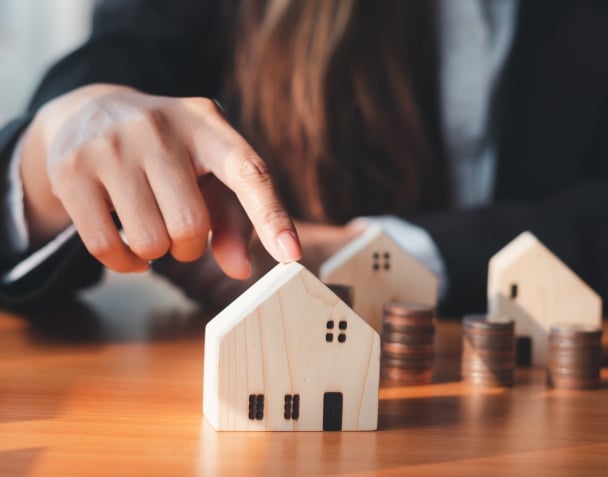 Consistently ranked as one of the best places to live in Wayne County, the township of Canton, MI is also an ideal place for real estate investors to make money!
About one-fourth of the 93,000 residents in this community rent their homes. So, if you want to build a successful real estate portfolio and generate tremendous cash flow, make sure you include rental properties in this market!
As a suburb of Detroit, Canton has easy access to employment, restaurants, shopping, recreation, and the airport. Investors will find a mix of singles and families with children, making it an excellent location to invest in homes for families with school-aged kids. Residents also enjoy the diversity and family-oriented sense of community in the area.
What do real estate investors need for success when investing in this market? In addition to the best rental properties, you need the right residential property management team! Whether you have one, five, or fifty properties, an expert property manager helps investors experience elite success.
Here's what you need to know.
Choose Turnkey or Traditional Properties
What's the best property for your real estate investment portfolio? It depends on your goals! Many investors build significant portfolios with a mix of turnkey and traditional properties.
A turnkey rental is ready-made to deliver income right away. With these properties, investors buy a home that's already rehabbed and generating rental income.
Your property comes with a quality renter and expert property management to deliver ongoing services—while you get paid every month! The work is done for you, and the ongoing work of managing a successful rental continues without you needing to pitch in.
With traditional buy-and-hold rentals, a Canton, MI, property manager helps you find properties with the best potential. We provide an expert rental market analysis that guides you to properties that are the right fit for your investment portfolio.
Your property manager also recommends the best renovations to get properties rental-ready. When it's time to hit the market, we handle advertising, renter screening, and ongoing management to maximize your income.
Either turnkey solutions or traditional buy-and-holds can be the best new properties to meet your financial goals! Partner with the best residential property management company serving the Canton area to make smart choices for your next property purchases.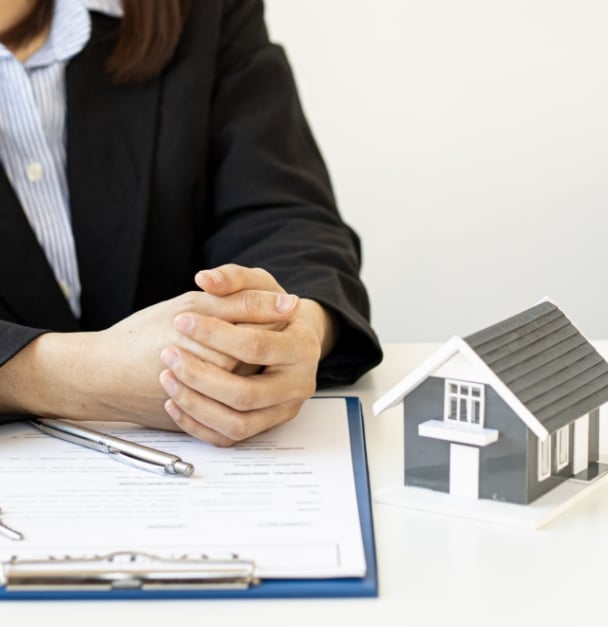 Improve Your Property Marketing Success
In most cases, renters won't find your properties on their own. Even if they do, you need a thorough screening process to place quality residents and reduce the risk of bad renters.
When building a portfolio, you can't afford the costs of placing a lousy renter in one of your rentals. However, if you're not attracting quality renters, your marketing strategy could need expert help.
So, how can investors improve the quality of renters in their properties? Marketing for successful rentals requires more insight than jotting down a few details, snapping some quick cellphone photos, and posting the listing to a few websites.
To reduce vacancy times and find better renters, an expert property management team in Canton, MI, takes property marketing to the next level!
Experience better ROIs, fewer empty properties, and less income loss with a property manager that:
Acts quickly to minimize vacancy times
Creates

effective property listings

to showcase your rentals
Uses high-quality photos to catch the eye of your next renter
Applies a thorough rental application to help qualify potential residents
Screens every applicant with a thorough background check
Shows properties when potential renters are available (including nights and weekends)
An expert marketing strategy helps better renters find your rental properties in Canton! When your properties generate a steady income with fewer days on the market, you experience more cash flow and long-term revenue.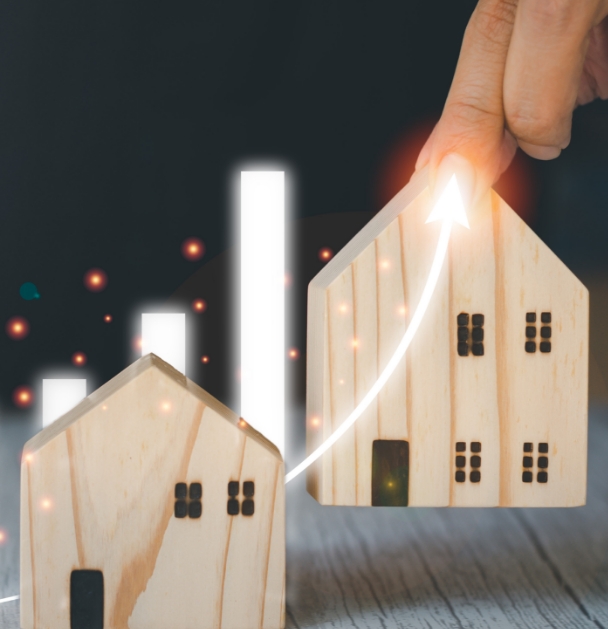 Your Properties Comply
Investors can't operate rental properties that aren't safe for residents. Every rental in your portfolio must follow local compliance rules and pass a licensing inspection.
If you live nearby, making sure your properties comply can be a tremendous amount of work on your own. If you invest in Canton, MI, from out of state, rental property compliance is nearly impossible to manage without local help.
Despite the work involved, operating safe rental properties is good for business. Your residents have a safe place to live—and you avoid liabilities and lawsuits from renter injuries in your property.
Plus, well-maintained properties have better property values. When rental properties stay in excellent condition and comply with local ordinances, investors also save money on maintenance, repair costs, and fines for ordinance violations.
If your properties don't pass compliance inspections, you lose money while your rentals can't operate. However, investors don't need to worry about the licensing process or maintaining rentals on their own!
As the best residential property management company serving Canton, we understand compliance rules and everything your property needs to operate legally. We handle all maintenance needs, city inspections, and certifications so investors can keep their free time and enjoy truly passive real estate investment income!
Don't Sweat the Details
Finding renters and collecting the rent are two critical aspects of making money with real estate investments. Still, plenty of details have to come together before investors have renters or rent to collect!
When choosing investment properties in the Canton area, owners need local experts to navigate the many details that make your portfolio successful.
A property manager helps investors with details and decisions like:
The wrong decisions can violate the law and lead to rental income loss. With some decisions, choosing the wrong thing can lead to a lawsuit or shut down your rental property business.
With an expert Detroit rental property management team, investors don't have to struggle through these kinds of decisions (and others)! You have a professional resource that has handled these situations (and many more).
We guide you to the best decisions for your real estate investment portfolio growth while protecting your properties and income from things that can go wrong.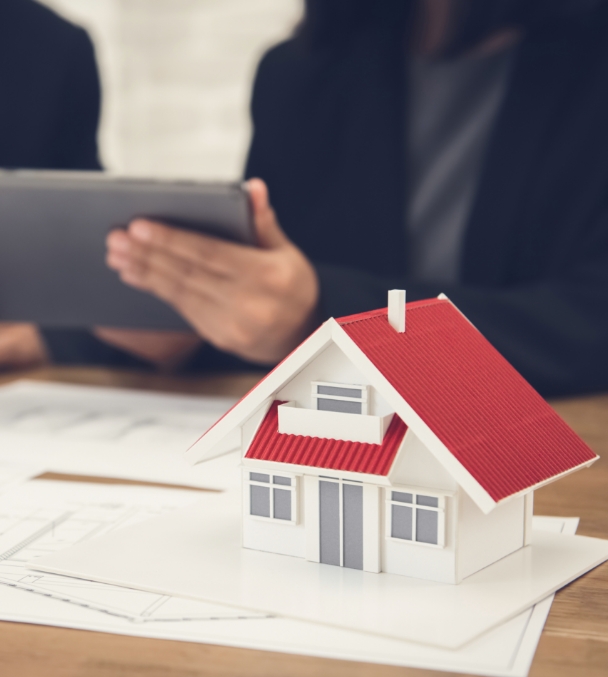 Build More Cash Flow With Canton Rental Properties
Are you ready to experience tremendous cash flow? It's time to invest in the Canton rental market! The Own It Detroit team helps investors capitalize on the opportunities here and in the Detroit area.
Call Us Today and Start Enjoying More Profits
from Your Real Estate Investments
Contact Us
6 Parklane Blvd Suite #300,
Dearborn, MI 48126,USA
+1 313-254-4184
Office Hours
Monday to Friday - 09:00 am - 05:00pm