Real estate investing has long been recognized as a lucrative venture, providing individuals with opportunities to generate substantial wealth.
Detroit, with its unique market dynamics and growth potential, presents an attractive destination for real estate investors. In this blog, we will delve into the fundamentals of real estate investing, discuss various investment strategies, and highlight the importance of partnering with one of the best property management companies in Detroit to build a successful portfolio.
Whether you are a novice or an experienced investor, this guide will equip you with the necessary knowledge to thrive in Detroit's real estate market.
Understanding Real Estate Investing
Real estate investing encompasses a range of activities, including the purchase, ownership, lease, or sale of land and any structures on it, all with the aim of generating income. Residential real estate, which includes single-family homes, multi-family homes, townhouses, and condominiums, offers numerous investment opportunities in Detroit.
Real Estate Helps Investors Generate Positive Cash Flow
One of the primary goals of real estate investors is to produce positive cash flow. This means earning more income each month from a rental property than the expenses incurred.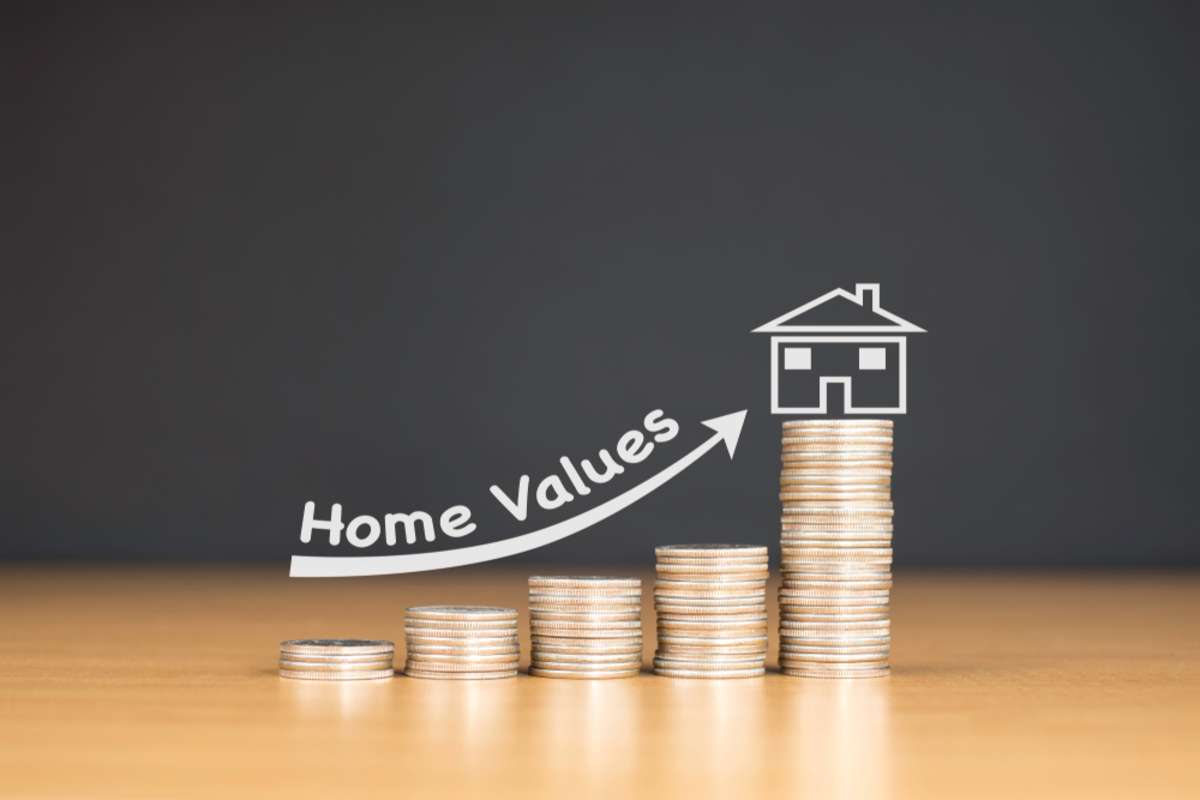 Rental income can provide a steady stream of cash flow, covering mortgage payments, maintenance costs, and other property-related expenses. Additionally, a healthy real estate portfolio can help you build more long-term wealth.
Whether your goals are to build up college funds for your kids or enhance your retirement lifestyle, additional passive income from rental properties in Detroit is an excellent way to plan for the future.
What Are the Best Ways to Make Money from Real Estate Investments?
Learning how to get into real estate investing should include understanding the variety of ways this strategy can enhance your financial future. It's not just about cash flow!
Real estate investments offer several avenues for generating wealth.
Interest from Loans
Investors who finance their property purchases through loans can earn interest on the borrowed money, resulting in additional income. Interest can help offset costs incurred while maintaining and operating the property.
Property Appreciation
Over time, real estate properties in Detroit can increase in value, allowing investors to sell them at a higher price than their initial purchase. Property appreciation provides an excellent opportunity for investors to benefit from capital gains.
Rent Collection
Rental income is a fundamental component (and maybe the most obvious benefit) of real estate investing. By leasing out properties to tenants, investors can generate a consistent cash flow stream and build equity.
What Are the Two Most Common Real Estate Investment Strategies?
Real estate investment strategies can be categorized as either active or passive investments. The way in which you want to manage rental properties or get involved with real estate investments determines if you're an "active" investor or enjoying truly "passive" income.
Active Real Estate Investing
Owning rental properties falls under the active form of real estate investing. This strategy requires hands-on involvement, including property selection, acquisition, management, and tenant interactions. While active investments demand time and dedication, they offer greater control and potential returns.
However, property owners can make their rental property income more passive by partnering with an experienced Detroit property manager to handle the operational details.
Passive Investments
Passive real estate investments typically involve investing in real estate investment trusts (REITs) or crowdfunding platforms. These approaches allow investors to invest passively in real estate projects without direct involvement in day-to-day operations.
To invest with this strategy, investors buy shares in a REIT or fund, then receive dividends while a management group handles the property deals and care.
The Role of Property Management Companies in Detroit
Property management plays a crucial role in real estate investing, particularly for owners of rental properties. Effective property management ensures that investments are well-maintained, tenants are satisfied, and potential issues are addressed promptly. In Detroit, one of the best property management companies is Own It Detroit.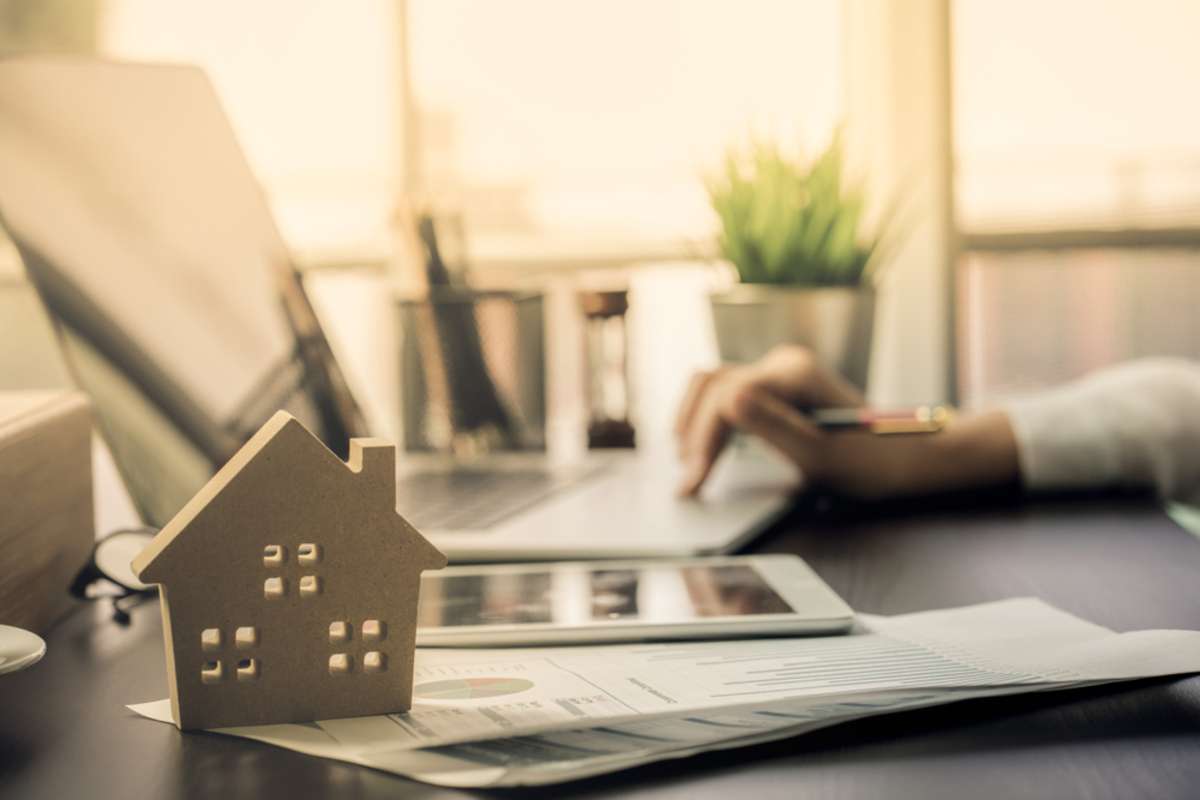 Our team specializes in helping real estate investors find the best deals, grow their portfolios, and manage properties for success. We possess an in-depth understanding of the Detroit real estate market and offer comprehensive property management services, including tenant screening, rent collection, property maintenance, and legal compliance.
With Own It Detroit by your side, you can streamline your investment process and maximize your returns.
Choose One of the Best Detroit Property Management Companies for Successful Investing
Real estate investing in Detroit offers tremendous potential for those seeking to build wealth through property ownership. By grasping the basics of real estate investing, understanding the various investment strategies, and leveraging the expertise of property management companies like Own It Detroit, you can position yourself for success.
Remember, real estate investing requires time, dedication, and ongoing involvement, but with the right approach, you can unlock the significant opportunities that Detroit's real estate market has to offer. Reach out to the seasoned investors of Own It Detroit to learn how we can help you grow your wealth!