How Dearborn Heights Real Estate Benefits Investors
Dearborn Heights, MI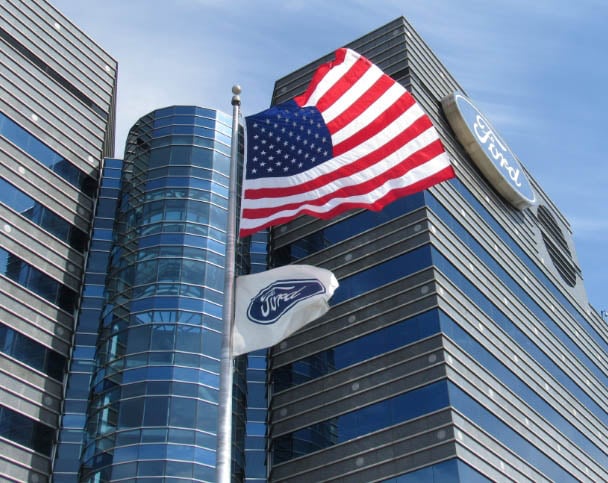 If you're thinking about significant real estate portfolio growth, investing in Dearborn Heights should be on your mind, too. This suburb outside of Detroit offers plenty of opportunities to add single-family homes, townhomes, fourplexes, and apartment buildings—and tremendous cash flow—to a diversified portfolio.
With about 30% of the 55,000 residents renting their homes, investors can take advantage of a competitive rental market to grow income and build more long-term wealth. However, without local property management supporting your investment properties, your rentals could struggle to make the money you want for more success.
Whether you're new to this area or you've been building a portfolio here as a seasoned investor, it's never the wrong time to consider a property manager.
Here's how Own It Detroit helps real estate investors do more with rental properties in the Dearborn Heights, MI area as a full-service real estate investment company.
First, What We Love About Dearborn Heights
We don't have room here to tell you everything we love about this community!
Dearborn Heights offers affordable properties for investors who have massive growth in mind. Only a short distance away from the hustle and bustle of Detroit, this area appeals to renters who prefer a quiet neighborhood with good schools and easy access to highways and the airport.
The Ford Motor Company provides jobs for many area residents. Investors choose this area to provide high-quality workforce housing to a diverse population in a suburban neighborhood that also offers many amenities of big city life.
If you're not local to the area, you need the best property management company in Dearborn Heights to:
Keep an eye on rentals

Help you find new properties

Manage renters
Partnering with the right rental management company is critical to your success!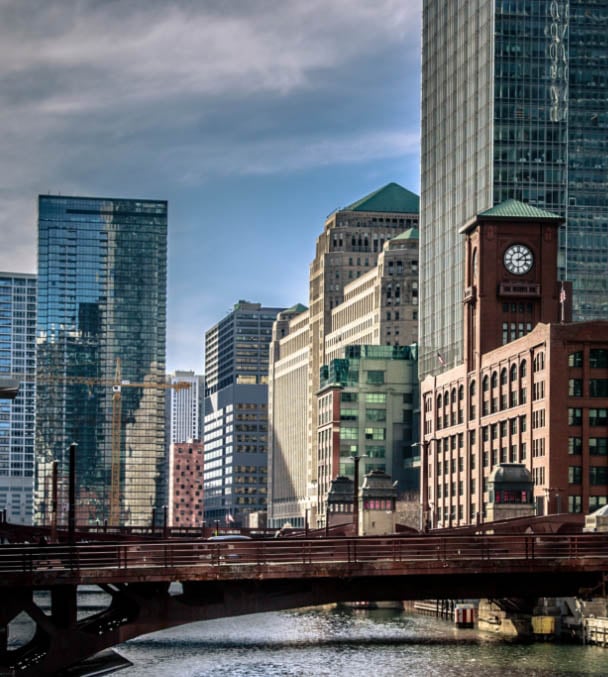 How the Best Real Estate Investment Partner Builds Your Success in Dearborn Heights
Serious investors with large portfolios need more than a property manager to build and support long-term success through local real estate opportunities. They need a real estate investment partner with expertise in every area of buying and managing local real estate!
Dearborn Heights is a unique community that requires local know-how to help investors get the most out of their properties.
Whether you choose turnkey solutions or more traditional buy-and-hold rental properties for your portfolio, you need an expert who can handle anything you add to your lineup of investment properties—or you risk more liabilities than successes.
The best property management and real estate investment company listens to your goals and customizes a plan to make sure you get there. No matter how many properties you own, choose a property manager who can meet your needs now—and help you scale to be as big as you want to be in this market.
One Partner Is Everything You Need
Working with multiple local agencies can make it challenging to meet your financial goals. Communicating your long-term income plans to a broker, a contractor, and a property manager—then expecting them all to come together to maximize your success—isn't always the best approach to a cohesive strategy that prioritizes your goals.
So, choosing a real estate investment partner that can do all of those things for you is a better strategy to build your portfolio!
Our team offers brokerage services, turnkey investment opportunities and management, coordination for renovations, and expert property management for Dearborn Heights real estate to make our services a one-stop shop for investors to experience the best success.
When you streamline your local professional help into one partnership, you save time, reduce errors, and ensure that every aspect of the real estate investment process works as a single unit toward your success. We listen and understand your goals, then work as a team to maximize your income.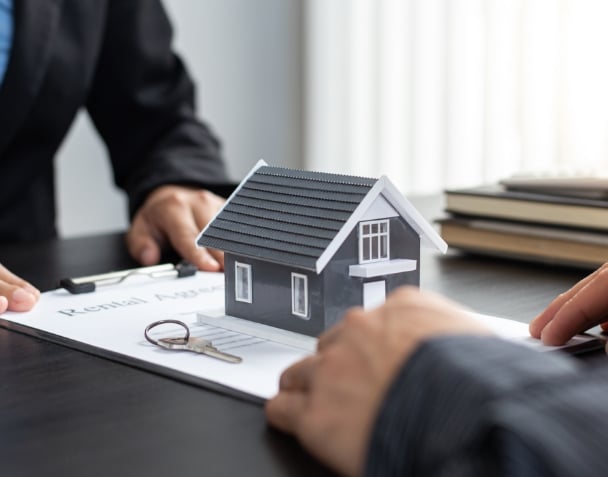 Experience and Expertise From Start to Finish
With our team of licensed and insured real estate brokers and professional property managers, investors don't need to waste time building a team to grow a significant portfolio in Dearborn Heights.
We have the experience to find new properties for you, then do everything it takes to make each rental or fix-and-flip investment a profit source for your long-term income.
The Own It Detroit team keeps our eye on the market. We understand the pulse of this area and how it can work to meet your needs with new properties, upgrades, or rental price increases for your current investments.
We are your best-in-class, full-service property management option in Dearborn Heights!
Our Brokerage Services Are Unique
Not every local property manager offers brokerage services, too!
With our in-house brokerage team working with our property managers, we can spot new investment properties with the best potential for excellent buy-and-hold long-term income.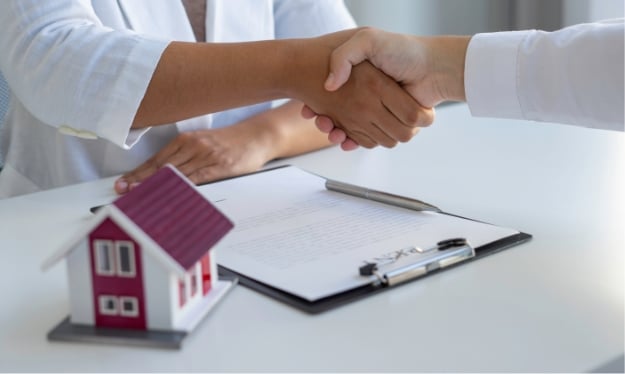 Rental-Ready Done Right
The wrong rehab—or too much rehab—can be an expensive mistake for investors. However, with our turnkey solutions, investors can build a portfolio with rental-ready properties and often already have a resident paying the rent.
Our team understands what Dearborn Heights, MI, renters want, and we apply that knowledge to the ideal rehab solutions with every property we manage.
However, if you choose a more traditional approach to select a property that needs renovations before it can hit the rental market, we can manage every aspect of the rehab process for you.
We recommend the best updates to attract quality renters, and we make sure the job happens within your budget and on time.
Professional, Ongoing Rental Property Maintenance Makes a Difference
A rental-ready property won't stay that way forever. Without year-round attention, your rentals won't meet the needs of your residents—and you lose money.
Local renters prefer rental homes that offer professional maintenance services to keep them safe and comfortable!
We know the importance of prioritizing maintenance for our investors and renters. Our expert property management team schedules routine inspections and preventative maintenance for each of your properties throughout the year.
We also respond quickly to emergencies or renter maintenance requests to keep small problems from becoming significant (and expensive) repairs.
With our approach to ongoing rental property maintenance, we help investors reduce repair costs and annual expenses to keep properties in excellent condition.
Our professional services keep renters happy while improving renewal rates. When your properties stay in excellent condition, you'll also see an increase in property values for your portfolio!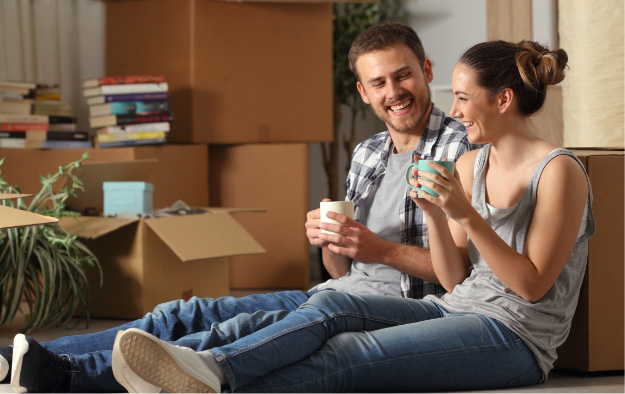 We Place
Only Quality Renters

Keeping excellent renters for more than one lease term helps investors make more money. Our professional property managers won't let a risky resident move into your property.

Selecting quality renters helps protect your investment assets and income while improving your bottom line! Therefore, we apply a thorough tenant screening process to choose only the best renters for all of your Dearborn Heights, MI, rentals.

With the right combination of our professional services, local experience, and intense focus on your goals, investors can maximize their success in this competitive rental market!
Choose a One-Stop Shop for Success in Dearborn Heights
Get everything you need for success when you choose our best-in-class real estate investment services in Dearborn Heights! Our one-stop shop is the best way to grow your real estate investment portfolio, create tremendous cash flow, and experience a partnership that's focused on your long-term wealth goals.
Call Us Today and Start Enjoying More Profits
from Your Real Estate Investments
Contact Us
6 Parklane Blvd Suite #300,
Dearborn, MI 48126,USA
+1 313-254-4184
Office Hours
Monday to Friday - 09:00 am - 05:00pm